Our Mission


HEARTS OF GRACE, the women's network of Outreach Community Ministries (OCM), consists of faith-filled women committed to helping vulnerable women and their families in DuPage County. Our mission remains steadfast and is accomplished through financial support, prayer and acts of service for the women and children served at OCM.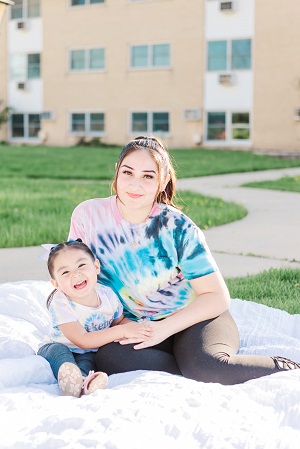 Join Us: October 22
This year's in-person Women's Luncheon is October 22 from 11 a.m. – 2 p.m. at Embassy Suites in Naperville. Highlights of the event include inspiring client stories and program updates, exclusive raffle packages, live music and a powerful message of purpose from keynote speaker, Anne Beiler, founder of Auntie Anne's Pretzels. Please RSVP here if you would like to join us at the women's luncheon.
Since 1993, Hearts of Grace has welcomed thousands of women to its annual luncheon, which raises vital funding for its "women helping women" mission. Proceeds from the luncheon benefit transitional housing, family stabilization and youth development programs provided at Outreach Community Ministries. Services include safe and supportive housing with rich wrap-around support for young women and mothers in DuPage County, counseling services, crisis intervention and life-changing youth development programs that empower young people to reach their full potential.

The Need
More than 1,000 teens and young adults ages 17-25 become homeless each year in DuPage County.

Annually, Outreach Community Ministries receives hundreds of requests for transitional housing for young women and is one of only two organizations in DuPage County that specialize in serving this age group. Combined, both organizations serve less than 10% of those who become homeless in any given year.

Across DuPage County, 5,000 children are vulnerable: underperforming in school, unsure of their future, and overwhelmed by family instability.

20,000 students in DuPage County live in or near poverty.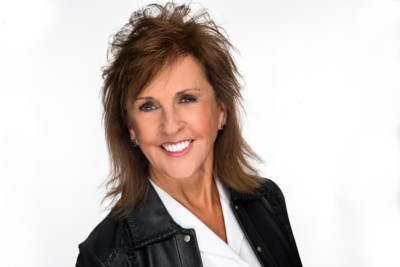 Keynote Speaker: Anne Beiler, Founder, Auntie Anne's


We're very excited that founder of Auntie Anne's Pretzels will be sharing her personal journey at our Women's Luncheon. Anne Beiler began twisting pretzels in 1987 and grew a single farmer's market stand into Auntie Anne's, the world's largest hand-rolled soft pretzel franchise. Anne's journey towards success began many years before she rolled the first pretzel when she and her husband experienced any parent's worst nightmare—losing a child. This propelled Anne into years of darkness, depression, and despair but out of her pain came purpose and the desire to persevere towards personal and professional success.
Anne's personal story and entrepreneurial insights have been featured on many television shows including The Oprah Winfrey Show and Good Morning America. In 2005, Anne sold Auntie Anne's and authored the business memoir, Twist of Faith. Today, Anne speaks to audiences around the world inspiring people with her authentic stories and life experiences.
Thank You to Our Sponsors 
Dream Sponsors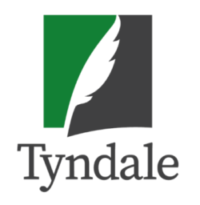 Hope Sponsors 
Opportunity  Sponsors
HomeTrust Mortgage

    Hultgren Funeral Home
& Cremation Services 
PACER Decorating
The Dental Studio
Note: Event sponsorship opportunities still available, please contact

[email protected]

.